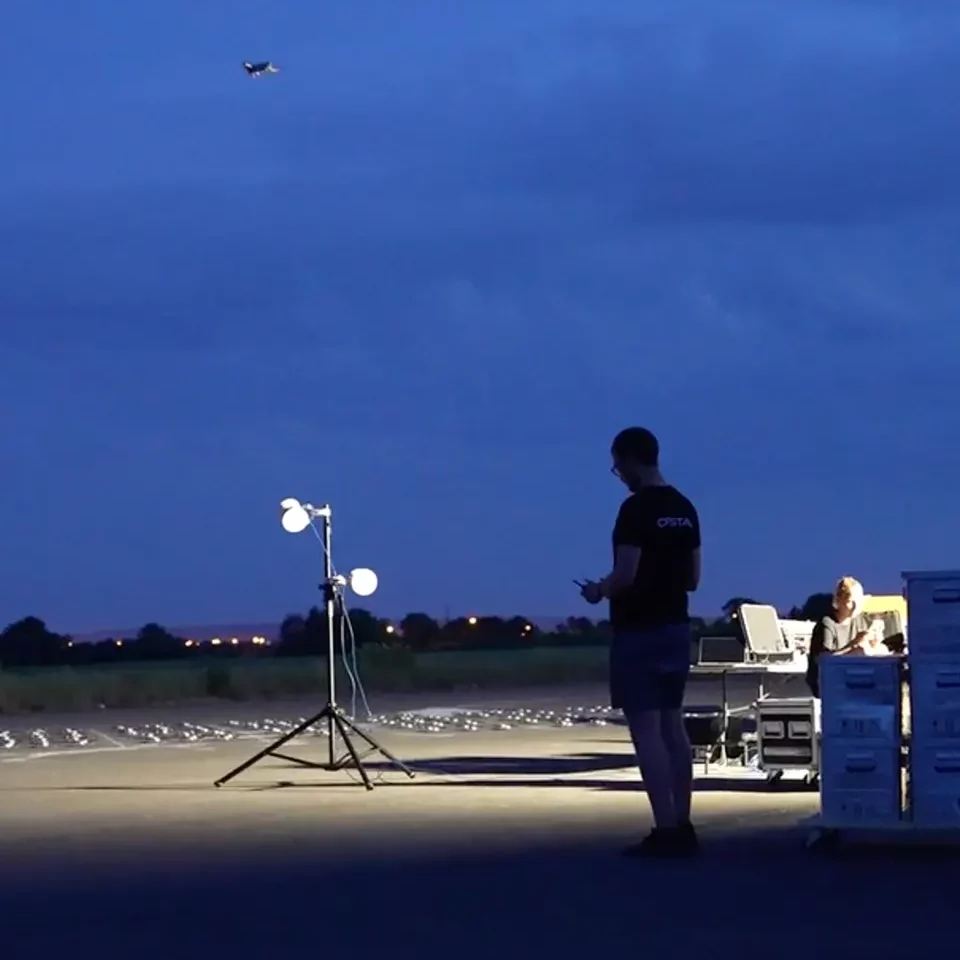 Safety
Because we want to deliver shows that fully meet optimal safety and reliability conditions, CRYSTAL DRONES has designed a comprehensive health and safety environment at multiple levels:
We comply with the strictest safety norms at the international level,
Our drones are certified across the European Union,
Our remote pilots are certified by French and European aeronautical authorities for flying swarms of drones at night,
We are developing automatic controls of virtual barriers to guarantee that the drones only fly within a strict zone.
Our drones are ultra lightweight and therefore do not pose any danger in the event of collision.
Our control system is reliable and uses radio frequencies authorised and controlled in Europe.
For shows with audiences greater than 5,000 people, a certified flight director must be present.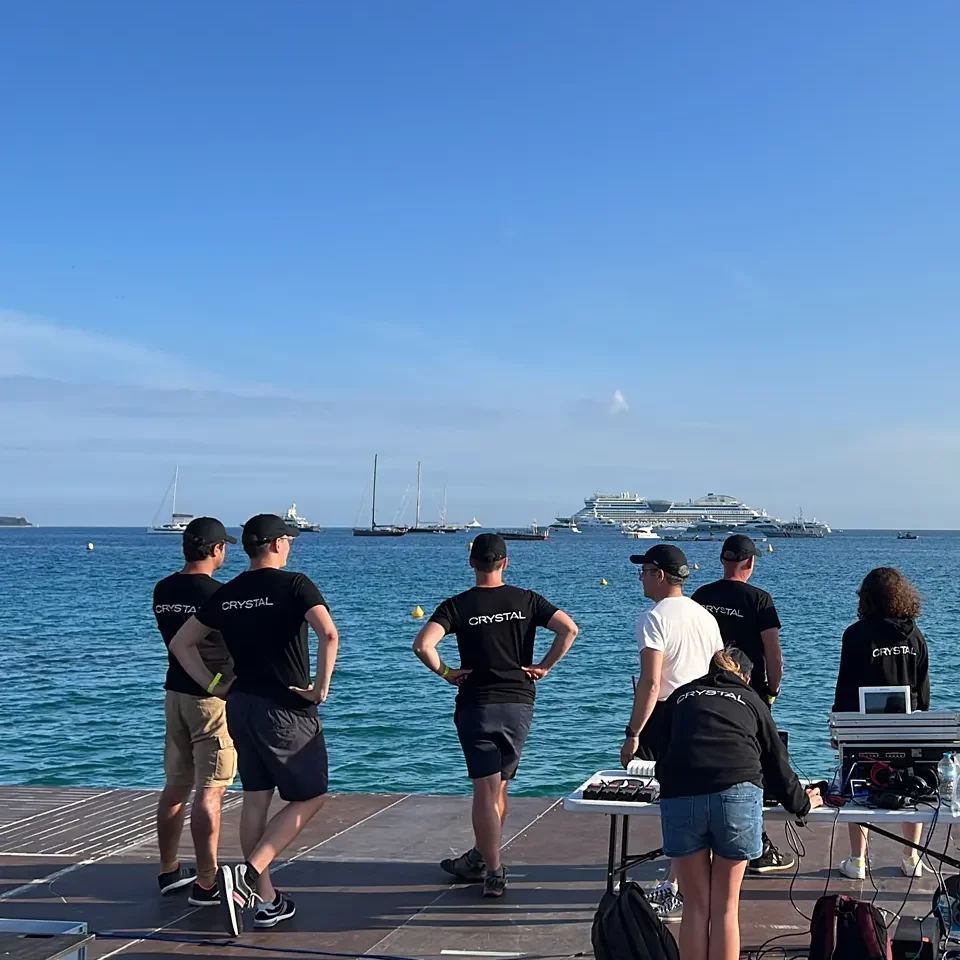 Bespoke
The performances and displays choreographed by CRYSTAL DRONES are designed specifically for each project.
We don't create any show, we create your show!
The colours, shapes, transitions and music are all personalised to you. We choreograph displays in line with your values and your event. We can also work directly with your creative team.
Even if the performance takes place in the sky, the entire site needs to be carefully assessed and marked out. The engineers and remote pilots at CRYSTAL DRONES are on hand to help you come up with the best location based on the optimum balance of requirements and availability.
WE DON'T CREATE A SHOW,
WE CREATE YOUR SHOW.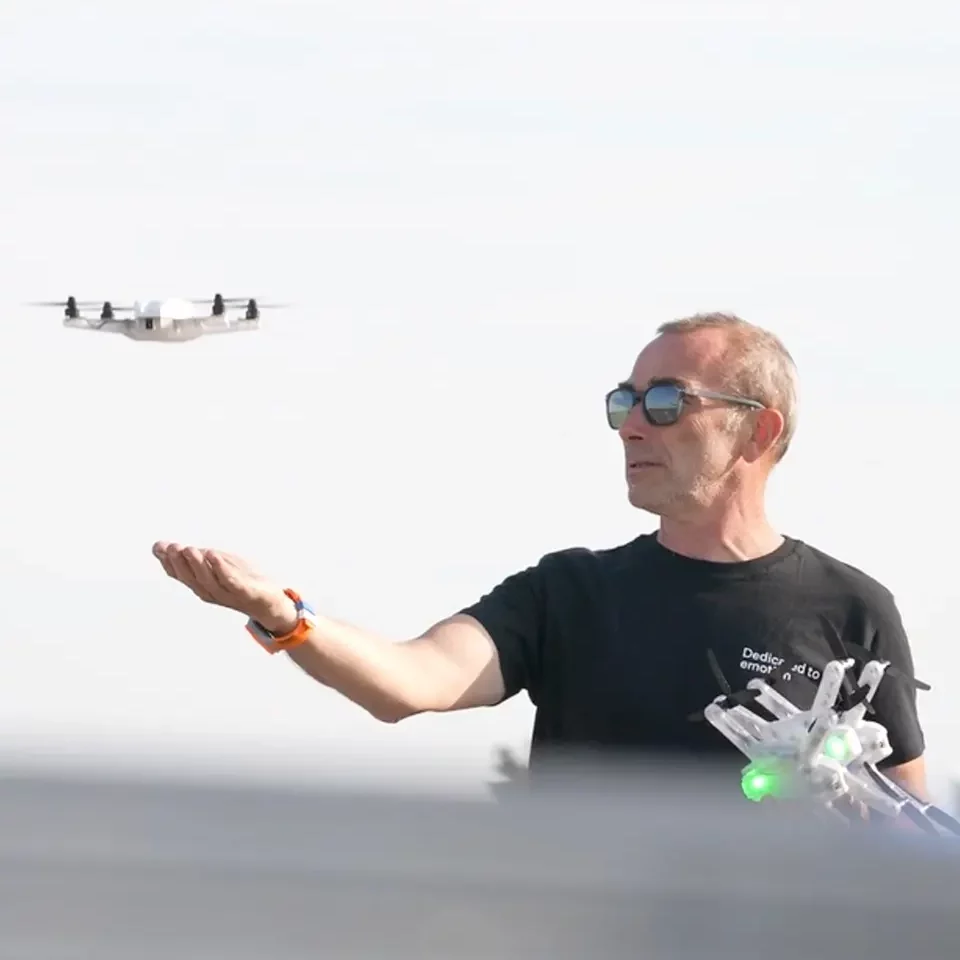 Kind to the environment
Consideration of the environment is paramount for CRYSTAL DRONES.
Our low-energy shows meet the latest standards in terms of corporate social and environmental responsibility:
No irreversible impact to the site.
No smoke, no packaging, no waste.
Drones do not come in direct contact with the ground to avoid leaving any trace and do not cause damage to vegetation.